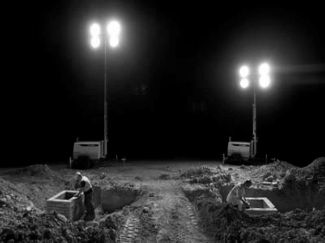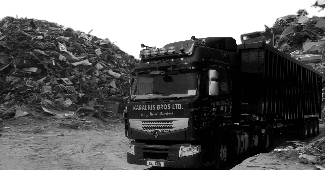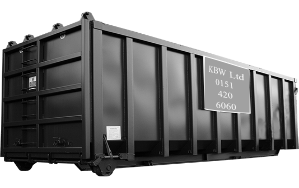 Karalius Brothers (Waste) Limited provide a free skip service for scrap metal (*) covering Widnes, Warrington, Runcorn, St Helens, Wigan, Liverpool and the surrounding areas.
(*) Free skip offer is subject to amount of scrap metal to be collected. (Min quantities apply)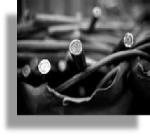 Karalius Brothers (waste) Limited buy and sell ferrous metals, non-ferrous metals and precious metals.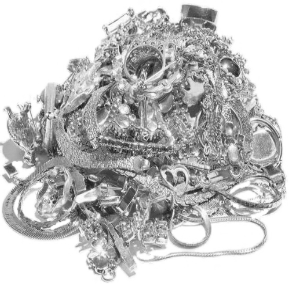 Our on-site metals analysis service ensures that complex alloys, rare earth products, gold and silver (hallmarked or not) can be correctly identified and the best prices subsequently offered in exchange.

We Buy The Following Grades of Scrap Metal : -
Scrap Copper
Scrap Brass
Scrap Lead
Scrap Aluminium
Scrap Stainless Steel
Scrap Cable

Scrap Gold & Silver
All Ferrous Scrap
All Non-Ferrous Scrap
Waste Electrical & Electronic Equipment (WEEE)

Scrap Catalytic Convertors
Scrap Lead Acid Batteries
Scrap Traction Batteries
Scrap Cars, Motorcycles, HGV's, PCV's, Plant & Machinery.
(Certificates of Destruction Issued FOC).