Welcome to
Karalius Bros (Waste) Ltd
Karalius Brothers (Waste) Ltd is a family owned and operated scrap metal merchants in Widnes, Cheshire. We are fully licensed to receive and process all grades of scrap metal, waste electrical and electronic equipment (WEEE), end of life vehicles / plant & machinery. (Certificates of Destruction issued FOC)
For details of the services we offer please follow the links on our website.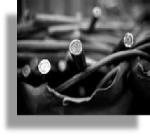 The Waste Hierarchy
At Karalius Brothers (Waste) Ltd we recover all recyclable metals from every consignment of scrap metal received ensuring that valuable natural resources do not end up in landfill. What we do sits right at the heart of…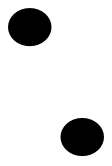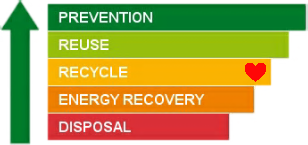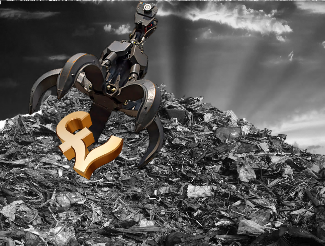 We Buy The Following Grades of Scrap Metal : -
Scrap Copper
Scrap Brass
Scrap Lead
Scrap Aluminium
Scrap Stainless Steel
Scrap Cable

Scrap Gold & Silver
All Ferrous Scrap
All Non-Ferrous Scrap
Waste Electrical & Electronic Equipment (WEEE)

Scrap Catalytic Convertors
Scrap Lead Acid Batteries
Scrap Traction Batteries
Scrap Cars, Motorcycles, HGV's, PCV's, Plant & Machinery.
(Certificates of Destruction Issued FOC).